We do not have puppies at this time. We may have a litter in May.
Please check back and see how we are doing.
The breeding is with Chocolate Truffle (Tri) and Quartzite Paddington Bear (blenheim).
They are gorgeous and healthy puppies. They are like no other Cavalier.

Let us know if you would like to be put on the waiting list. They will go fast.
Please contact us, we love to talk about our Cavaliers. quartzitecavaliers@theofficenet.com or 509-935-6547
Here are some pictures of their past litter.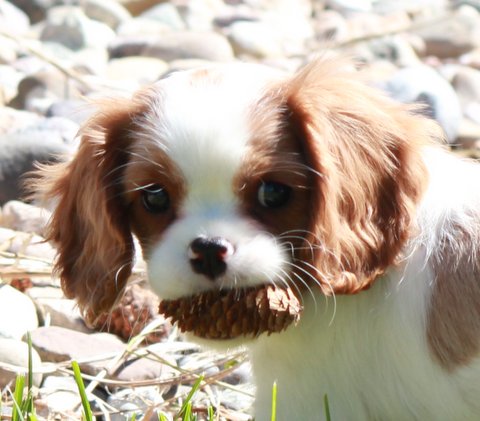 Our little beautiful girl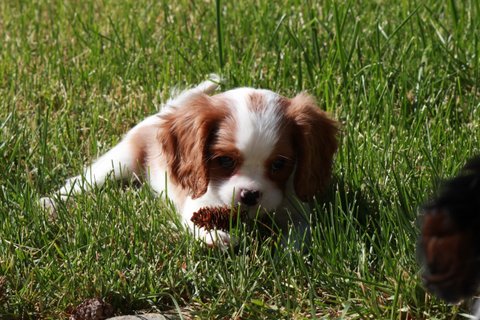 Our little beautiful girl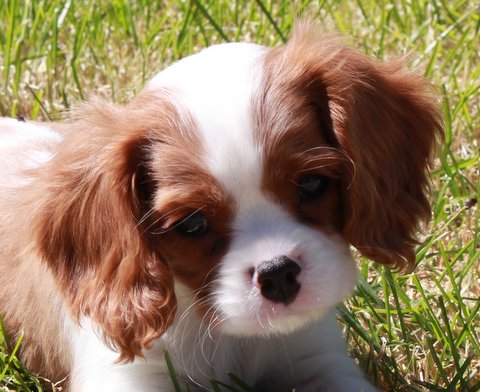 Our little darling boy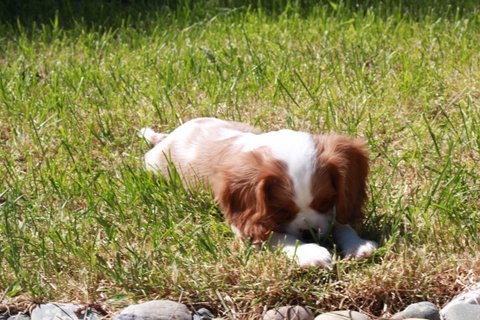 Our little darling boy